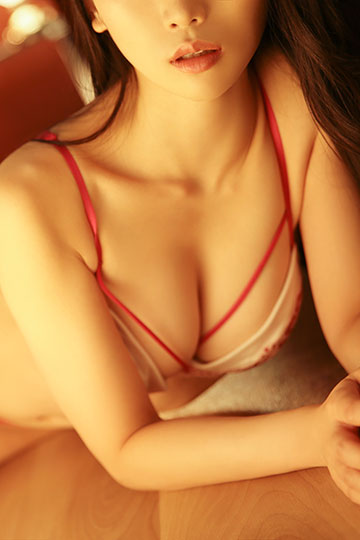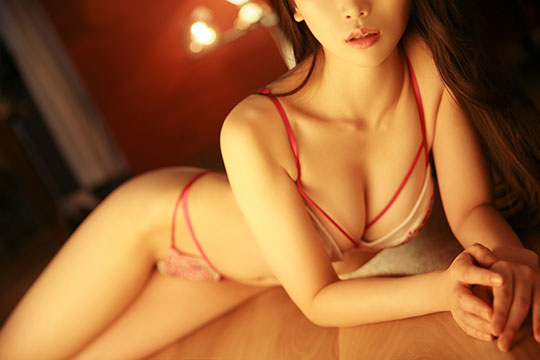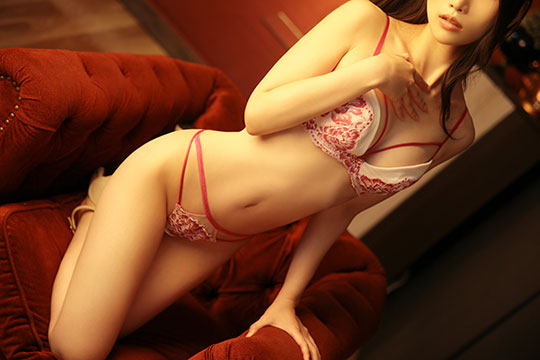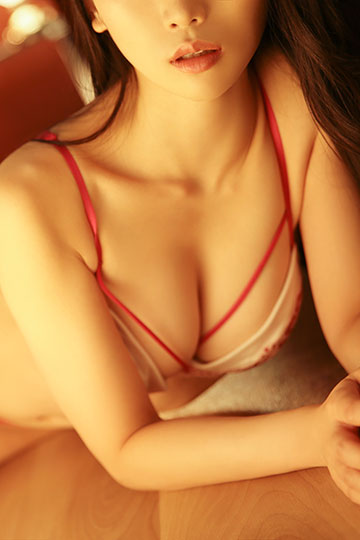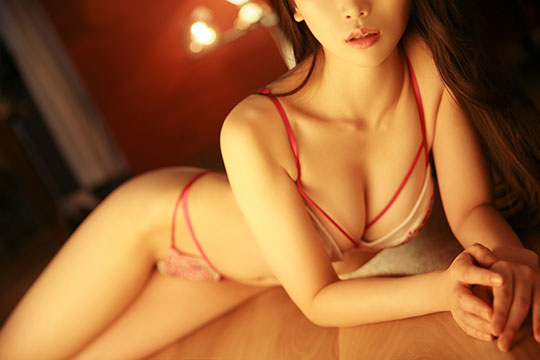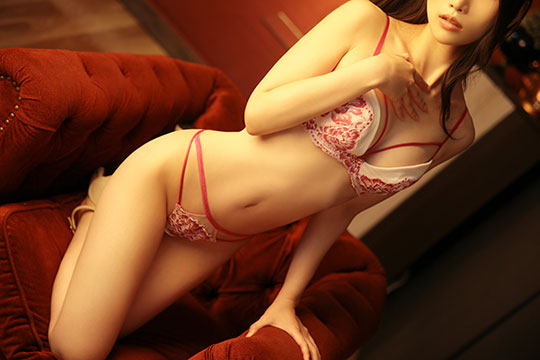 Girls Number
No.70
Name
Remika Fujisawa
Age
26
Sizes
T157 B88(D) W56 H85
Charm Point
Smile
Blood Type
A
Hobby
Yoga
Self Trend
Yoga
Special Skills
Available Options
Massages / Mix Bath Royal Lotion / Ear Picking / Costume Play
Special Booking
Special booking fee ¥3.000
Self PR
Thank you for reading the profile. If you can tell me where you are tired, I would like to heal with all my heart. I'm looking forward to seeing you.
Manager Comment
【Special Price】
90min 60,000
120min 90,000
180min 120,000

She is a special girl.
Excellent proportions, looks worthy to call a rare beauty.
The appearance of her who does not neglect oneself every day, the level of losing the word at first glance!!

The price is high, but the service of the superlative is received.
Deep kiss, lower body touch,Finger put, 69, mouth fire all possible Already。

Although the service is good, of course, I think that it is worth more than the price.
The woman of the world who has seen a lot of high level women can surely consent !!

We promise you a prestigious hospitality.
- Schedule -

| | |
| --- | --- |
| 4/26 (THU) | |
| 4/27 (FRI) | |
| 4/28 (SAT) | |
| 4/29 (SUN) | |
| 4/30 (MON) | |
| 5/1 (TUE) | |
| 5/2 (WED) | |