Hi! From No.80 Tsubaki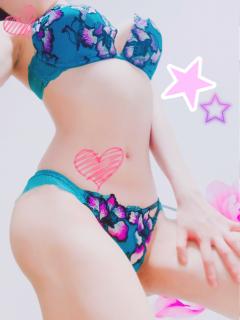 Good evening, it's the third day of the holiday weekend.
Or are you enjoying your time at home~?
I've heard guys get so tired and horny after a long day…
I would like to  make you feel good… Let's enjoy a very, very pleasant time together.
I'm looking forward to meeting you.