I went to work. From Ren Hasumi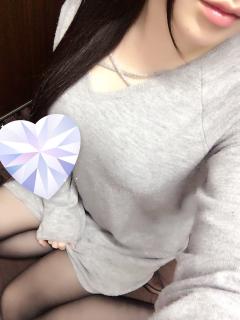 Thank you for coming to see me the other day.
This time it was perfect timing.
The time is really passing quickly. Am I talking too?
And I was very happy to hear a lot of compliments.
Thank you for your valuable present.
Also next time slowly.
♡ Ren