DEEP BLOW LIP REJUVENATION COURSE
ー Most recommended course ー
All Nude
Close Contact Body Wash
Authentic Full Body Aroma Massage
Breast Touch
Breast Kiss
Erogenous Nipple Licking
Breast Body Massage
Deep Blow Lip Finish
Close Contact Body Wash
As the therapist arrives to your room, she starts with the introduction of herself. Please have a conversation with her to know her and break the ice between you and her. After the self-introduction, she and you can take off each other's clothes, underwear and her bra. And then she will lead you to the bathroom.
In the bathroom, she will put body soap abundantly to your body. You can enjoy her soft hands rubbing your chest, back, legs, hips and your penis. Of course you can wash her breasts, back…etc. Please enjoy her body
Her breasts and body will stick to your body to wash with soap. If you demand, she can take a bath with you.
You can enjoy the lover-like bath time with her.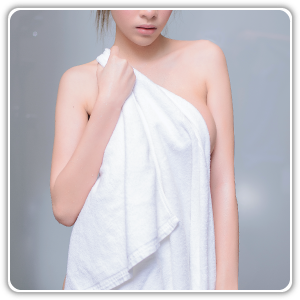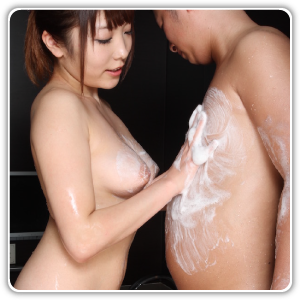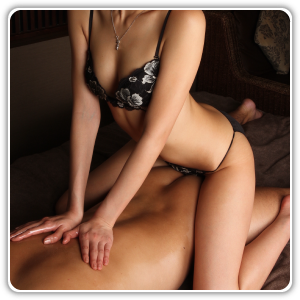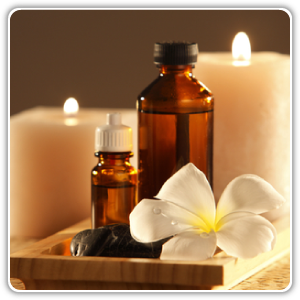 After washing off the soap with shower, she will lead you onto the bed and start with the authentic aroma massage.
She gives massage to your whole body including the lymph. The excitement and meditative moment lead your body to the very confortable condition.
After the authentic aroma massage, the Japanese style erotic massage will be serviced.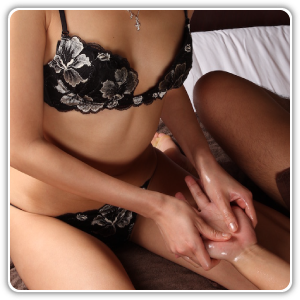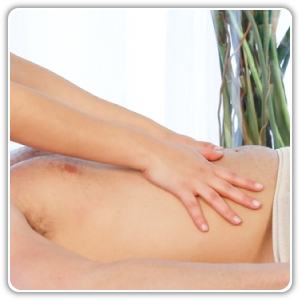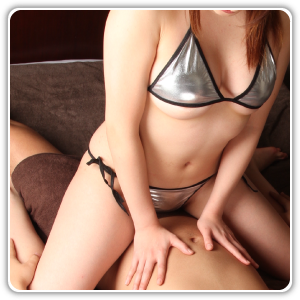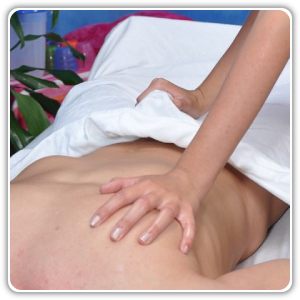 This particular way of massage includes intensive groin massage. She will give massage to your testicles, butt-cheeks…etc.
This kind of massage is not possible to receive in normal massage shops.
The Japanese-style erotic massage leads you to the explosive brain orgasm.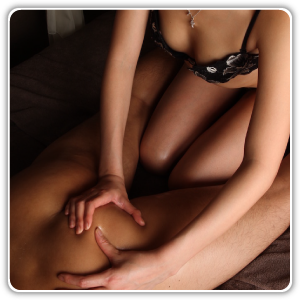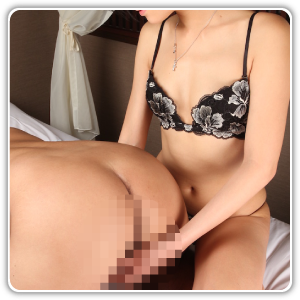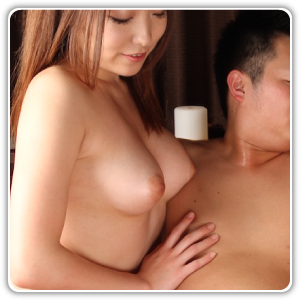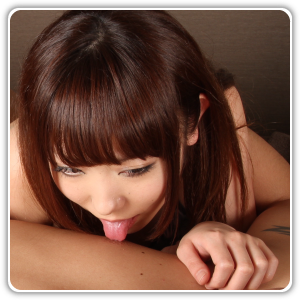 The most important part of this session is the erotic massage by using two hands, lips and tongue.
This technique can give you the ultimate excitement to the finish.
The Japanese style erotic massage is basically for re-energizing male function.
Your function will be energized very quickly and start the endless loop of orgasms.
After the massage session, it will hold for 2 or 3 days. You will feel the warmness in your brain and body.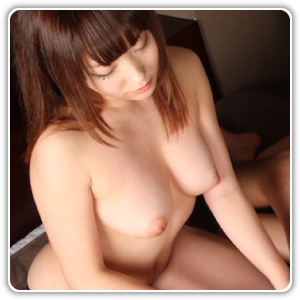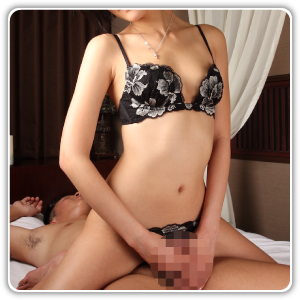 ※Mixed bathing is possible. 120minutes session offers 50% discounts of royal lotion. 180minutes session offers a free royal lotion.
※Kissing and touching vagina are prohibited.