Dear Mr. L,
◆◇◆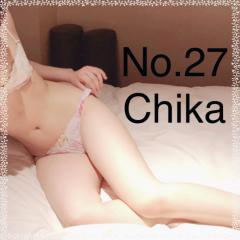 How is your day going? I've been thinking about you. Thank you for today. I'm glad you seem to have enjoyed my service.
I miss you. I know you've been busy but I'd love to see you again.
I sent you hugs and kisses in my thoughts. Hope you feel it.
Best wishes,
No.27 Chika❤️
◆◇◆