Happy new year!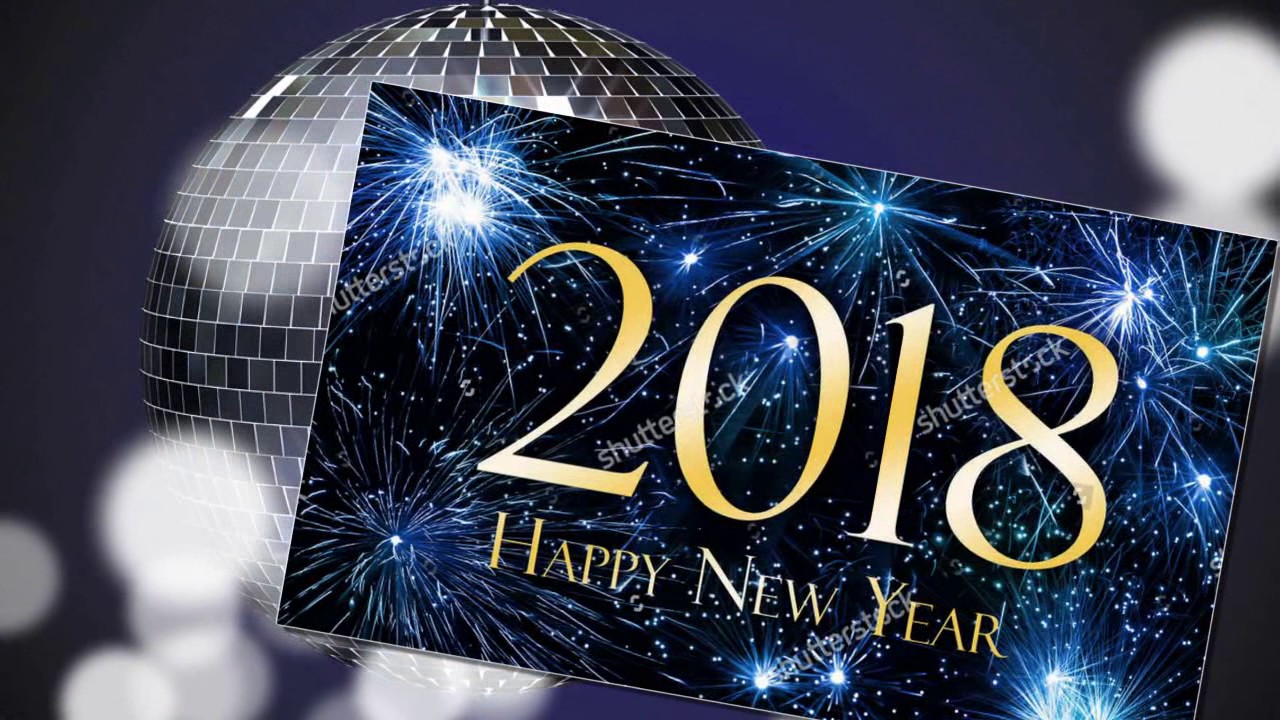 ☆ Happy New Year! ☆
With much appreciation for your business during the past year and best wishes for prosperity and peace year ahead.
The opening of the new year will be on the 3rd (Tue) 14: 00-.
Have a great new year!
The store will open until 23:00 30th December.