I'm here to announce that I'm coming to work 💡.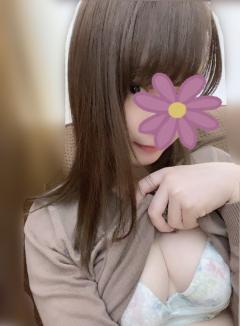 Hello☀️.
I'm announcing next week's workday!
Thursday 22nd 19:30-23:00
Friday 23rd 19:30~02:00
It would be great if you could make a reservation 😊
I'm thinking of buying new underwear…
What color do you think is best for me?
Please let me know 😳💡💡.