Introduction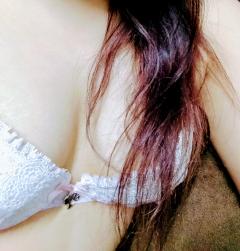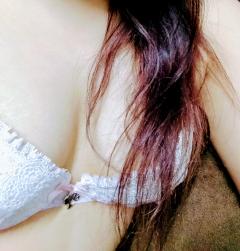 Hi, this is Yuuko Sakura. It's my first time to write my diary in English. 😘
I can speak English. Not native though, I've been abroad for a few years. I like people who are talkative, gentle, fit and have good muscle 😉 I'm good at head, eyes massage & stretching. If you're very tired of your eyes and head I can make it refreshed.
A big typhoon is coming. I wonder what you're going to do tomorrow.
❤️I'll be here🐕
10/21 21:30-5:30
10/22 23:30-5:30
10/23 21:30-5:30
10/27 21:30-5:30
(I might be here more.)
I'm looking forward to seeing you!
Yuuko Sakura