No 132 | Sumire Aoi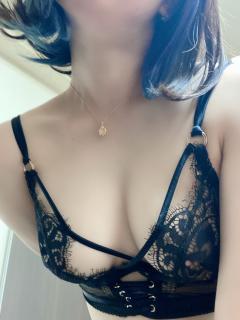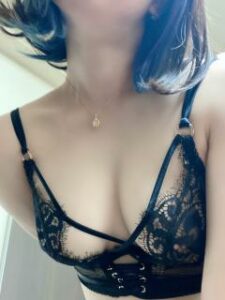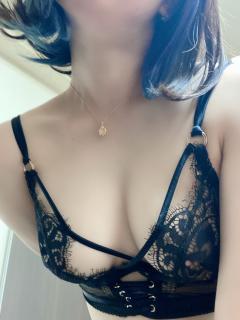 Hi, how's going?
Today I found a big frog on the street right after the rain at Ikebukuro.
It moved on the center of the street slowly so I was worried if it was run over by a car so I made it to move beside the street.
I was pretty surprised there is a big frog in such a big city!
BTW next time I'm gonna work on Wednesday. Feel free to inquiry and let's talk!
Sumire