No 132 | Sumire Aoi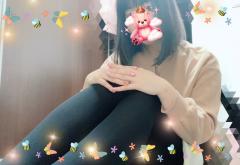 Hello.
I am a sucker for limited time offerings.
Sweets, events, etc… I am always drawn to things that are only available for a limited time.
Today, I went to a park to see cherry blossoms. Since it is only for a limited time…☺️
There were so many kids, it was lively, the weather was nice, there was a spring breeze, and I felt like I could stay there for hours.
Sumire