No.85 Sakura Suzuki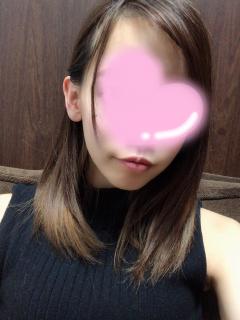 I like to play golf, but it's getting so hot these days and I don't want to go out.
I like it, but i've been playing golf and taking a walk lately.
I'm looking for a new hobby because it's not going to melt like this👀🔎
Recently, I've been learning to learn to speak English even a little while listening to it while listening to listening to english songs and listening to English songsand learning that I learn to learn to listen to them while i wake up♪
There are still many things I want to learn about massage, so I'm working to improve my skills more😆✨
I want to be able to do as much as I like☺️!!