Please Read❤️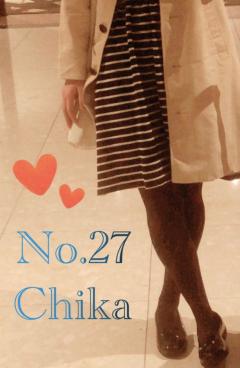 Dear customers,
How have you been? I haven't seen you for a long time! The weather has been awfully cold lately, but I do hope that you have been quite well.
I'm quitting sexual job at the end of November.
My work schedule is not written anywhere but If you reserve about one week in advance I can accept your reservation.
Let us(Tokyo escort massage) know if you decide to make a reservation.
I'm looking forward to hearing from you.
Kisses and hugs
No.27 Chika