Thank you! from Mai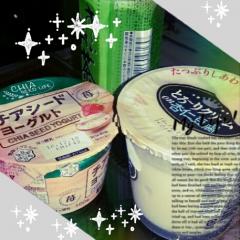 Thank you for a day before yesterday.
I was captivated by your tall and beautiful eyes…
I was passionately asked by you, I had a very nice night.
I would be happy to see you when you came back to Japan.
Please take good care of yourself.