To L♡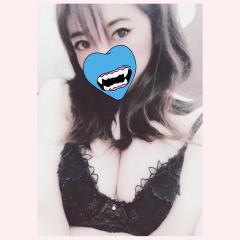 English is poor but I tried hard and tried writing.
It was a shame that work was in and it was good parting in the middle of time.
I wanted to tell you more to tell the truth.
But you are busy so it can not be helped (˃̣̣̥ ω ˂̣̣̥)
I am looking forward to seeing you again.
Good look on your work(๑•̀ㅂ•́)و✧
I sincerely support you.
By INORI